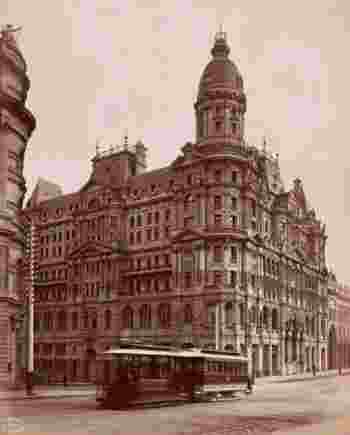 18. Bird Man
The Birdman Rally, a competition where people fling themselves off the Swan Street Bridge in homemade flying apparatus, has been part of the Moomba Festival in Melbourne since 1976.
19. Entertainment Waves
Melbourne is famous for giving a voice to those who need it. Did you know that Melbourne had the first-ever female Television host? Yup! The incredible Toni Lamond. Also, the first and only LGBT community radio station in Australia has been broadcasting since 1993 from Melbourne.
20. Horses of Melbourne
The first tram in Melbourne was actually a horse tram in Fairfield in 1884. It began the world's largest urban tramway network. And who can forget about the exciting Melbourne Cup race that started in 1861!