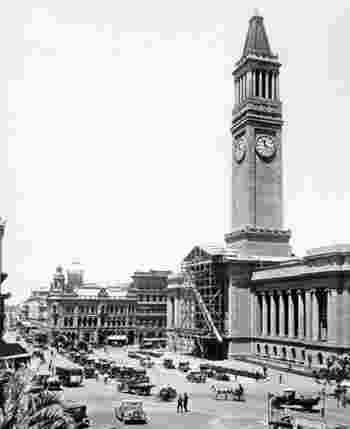 11. Largest City Hall
Brisbane City Hall is the largest one in the entire country.
This is mostly due to the clock tower, which reaches a height of 92 metres.
12. The Underground Opera Company
This opera company has converted the Spring Hill Reservoirs into a concert venue.
The heritage-listed reservoirs were formerly used as underground water storage, but are now host to renowned opera singers from all over the world.
13. Home to Record flying
Sir Charles Kingsford Smith, who was born in Brisbane, was the first man to fly over the Pacific ocean from the US to Australia. He left from California and landed in Brisbane, spending a record 83 hours and 38 minutes in the air in 1928.