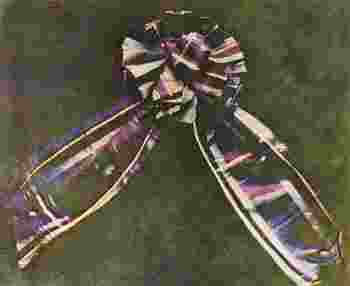 Louis Ducos du Hauron and Charles Cros were two French inventors who developed multiple colour photography methods and patented them in 1862. Still, it took almost half a century more for a practical colour plate to become commercially available. The first colour photo was that of a tartan ribbon captured by James Clerk Maxwell, a physicist, in 1861.
It was in 1907 when photographers could find the first easy-to-use colour plate available in the market. The concept used a screen of filters that filtered RGB light to develop a negative and reversing it to produce a positive. The modern photo development technology is a version of this process.
Interesting & Lesser-Known Improvements
There are other exciting improvements that most people do not know about in the field of photography.