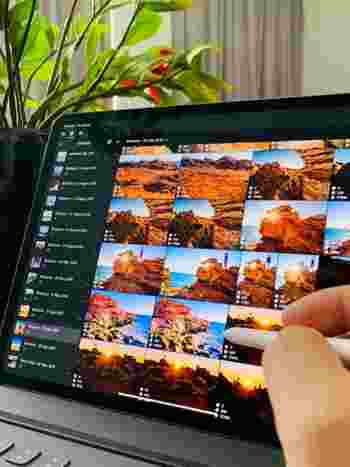 All of us have photos that have some sentimental or artistic value and need to be restored and enhanced. We are glad to inform you these will look as new and even better.
We have the skills and tools needed to bring life back to your old photographs.
At Futura Photo we enhance images from a wide range of conditions, including yellowed or faded colours, blacks and whites that have gone grey, or marks from spills, stains, and scratches.
Moreover, we can restore photos with significant physical damages. Our experienced professionals can reconstruct areas and repair tears, cracks, missing edges, and creases.